Association of Lagos Landscapers
About

Us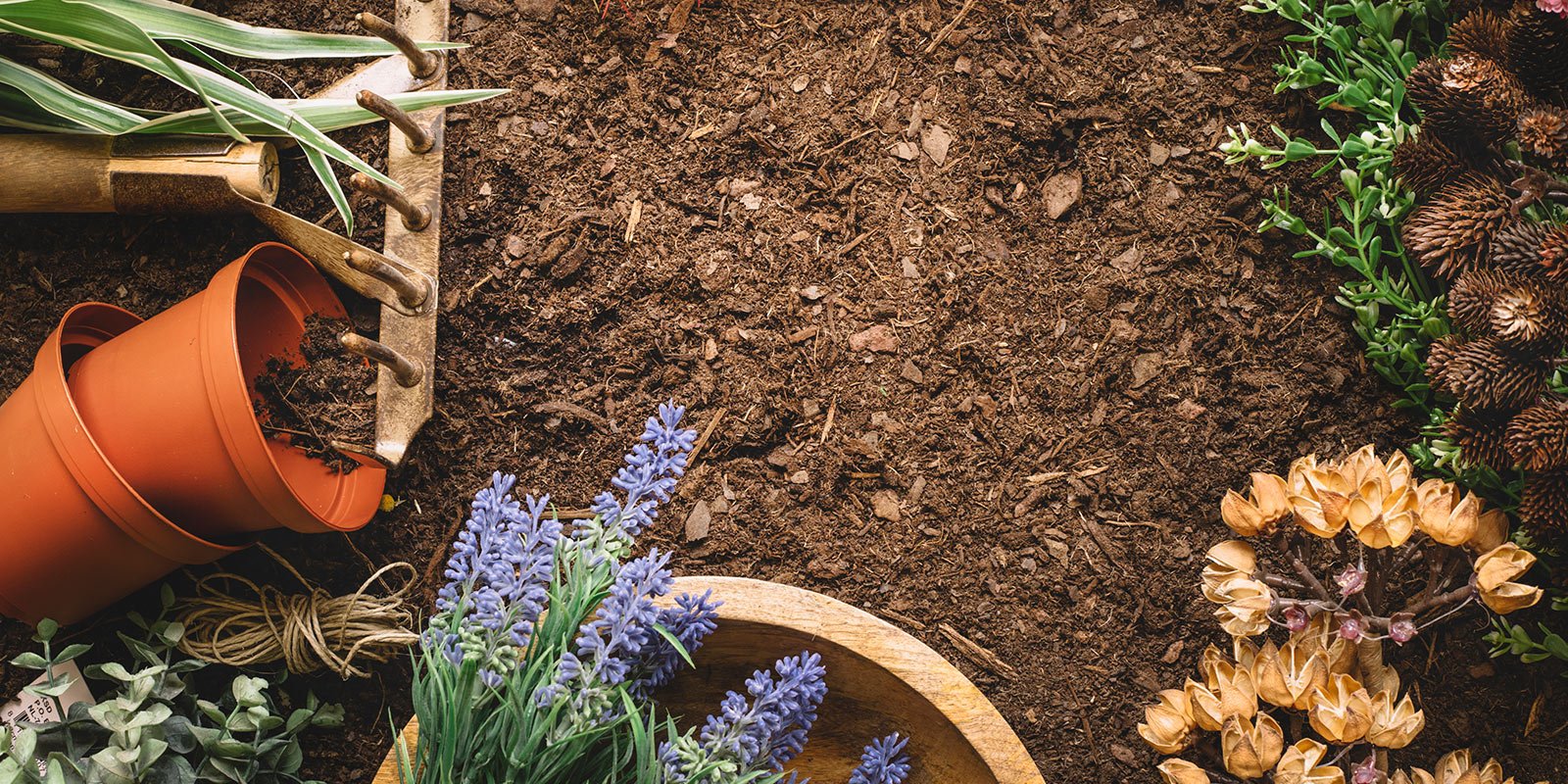 Providing the Best Services Within the Horticultural Sector
Our Mission &

Vision
Welcome to the Association of Lagos Landscapers, a group dedicated to the landscaping and horticultural excellence of Lagos, Nigeria.
The Association of Lagos Landscapers (ALL) is a professional association that comprises registered landscape companies that design, build and maintain gardens and parks in Lagos State, Nigeria. We are committed to providing a healthy outdoor environment for the state in particular, and Nigeria in general.
By pooling resources and ideas together, ALL aims to deliver higher quality service and ensure that all members meet the highest possible standards in the design, build and maintenance of parks and gardens in Lagos State – for both public and private clients.
Our mission is to provide the best service within the horticultural sector, in line with international standards and through creative innovation.
Our vision is to educate, promote and harness the opportunities in horticultural trades.
At ALL, we value inclusiveness and diversity. We respect people and are committed to the association goals.
A. S. P. I. R. E
Our Goals &

Objectives
The goals and objectives of the Association of Lagos Landscapers (ALL) are aptly captured by the adopted acronym, ASPIRE:
Awareness: To create awareness on the importance of landscaping in society, specifically in the built environment since it involves making a place pleasant and desirable for living and socialising.
Sharing: To create an environment where members can exchange ideas and share experiences; as well as promote effective networking within the landscaping industry;
Protection: To protect the interests of financial members and represent the landscaping industry in Lagos on issues that affect their business;
Impact: To positively impact lives and communities through excellent service delivery by members, deriving from the association's commitment to upholding the highest standards of professionalism in landscaping.
Relevance: To serve as a platform for promoting effective and efficient landscaping services through education, research, sharing of knowledge aimed at further enhancing the knowledge and experience of members; as well as consistently updating them on the latest and most advanced tools, techniques and practices in the 21st century.
Eco-friendly: To create harmony between man and nature through global eco-friendly practices, upholding the codes and ethics of professional landscaping, and progressive environmental management, resulting in a clean, safe and sustainable living environment.
BECOME AN ALL MEMBER
We Welcome Professional

Horticulturists
The Association of Lagos Landscapers welcomes all garden designers, landscapers, arborists, grounds maintenance contractors, suppliers, and training providers. You can contact us online today to learn more about how we can help your business.
The ALL welcomes everyone interested in gardens and landscape design, or just gardens in general, who supports its purposes and gets involved in its activities.
Membership includes professional landscapers, corporates and students. Other members of the public based in or outside Nigeria can also join as 'Friends' of the association.
Click the button below if you are a professional landscaper, designer, gardener or supplier to the industry and would like to become a member of the association.